'Break the silence. End the violence.'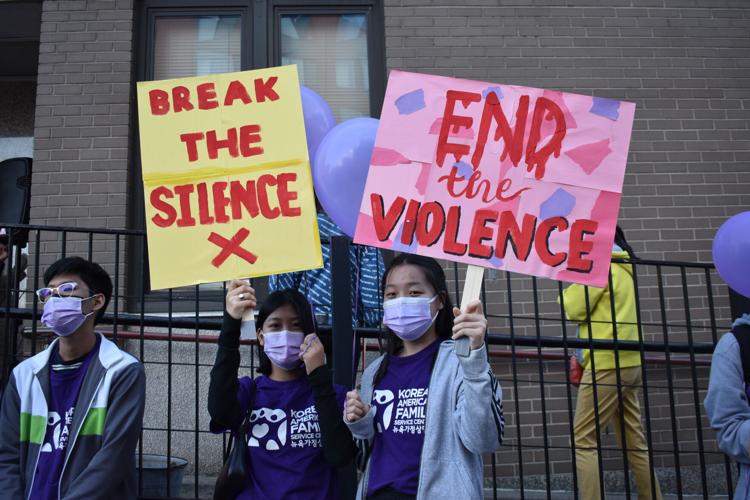 As featured on
A sea of purple silently washed over Downtown Flushing's street last week on the first day of Domestic Violence Awareness Month.
Dozens participated in the 24th annual Silent March Against Domestic Violence Oct. 1 to honor survivors of gender-based abuse. Officers from the 109th Precinct escorted the marchers through traffic, as participants handed onlookers information packets loaded with hotline numbers, shelter addressed and other resources for those suffering from domestic violence.
Weekly News Headline
Would you like to receive our weekly news email? Signup today!