Black Lives Matter protest in Jamaica erupts into infighting 1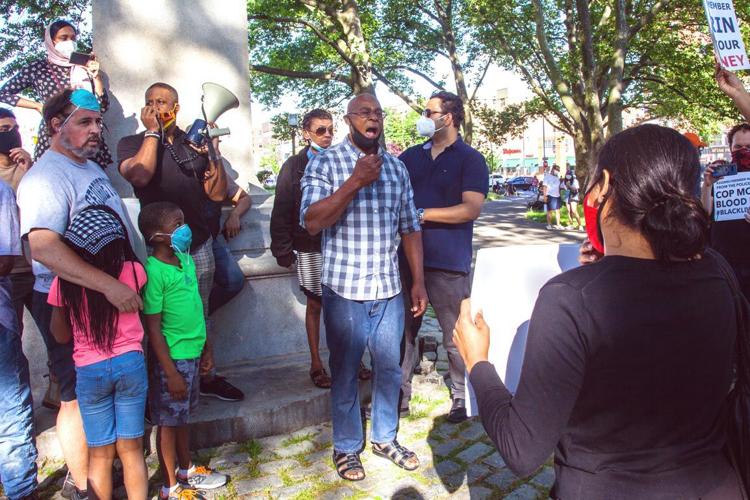 As featured on
A Black Lives Matter solidarity rally on Saturday organized by a group of south Asian residents and black activists from Southeast Queens ended in a political fight over several organizers' affiliation with Assemblyman David Weprin (D-Fresh Meadows).
At the outset of the rally, which aimed to gather first-generation immigrants and nonnative residents to show support for police brutality protests in Major Mark Park in Jamaica, a group of around 20 protesters arrived with signs calling out Weprin for accepting campaign donations from police unions.
Weekly News Headline
Would you like to receive our weekly news email? Signup today!