All colors of the rainbow, especially green 20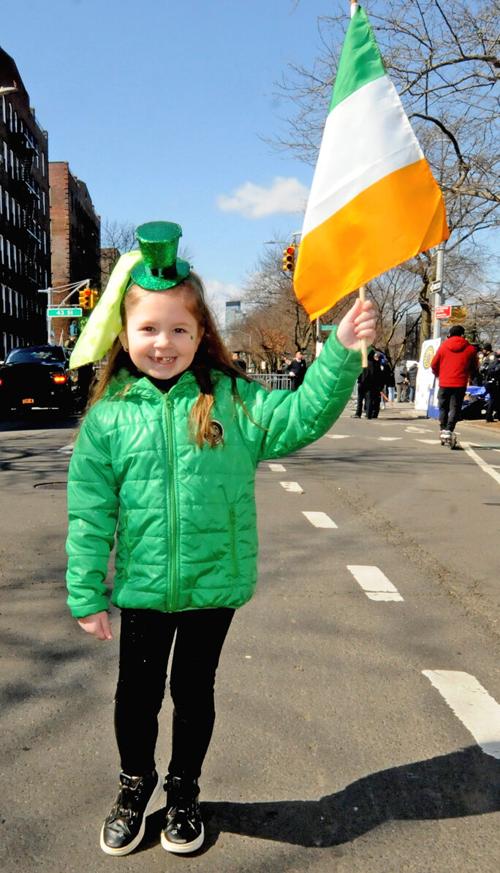 As featured on
The St. Pat's for All Parade lived up to its billing again Sunday, as crowds turned out for marchers and entertainers of all persuasions along Skillman Avenue in Sunnyside and then Woodside, ending up at Woodside Avenue and 58th Street. Community groups, elected officials, advocates, performers, residents — all turned out for the big event. To see more photos than we could fit here, visit qchron.com.
Weekly News Headline
Would you like to receive our weekly news email? Signup today!