Small protest slams India over Kashmir
Activist warns of possible violence to avoid being 'wiped off the map'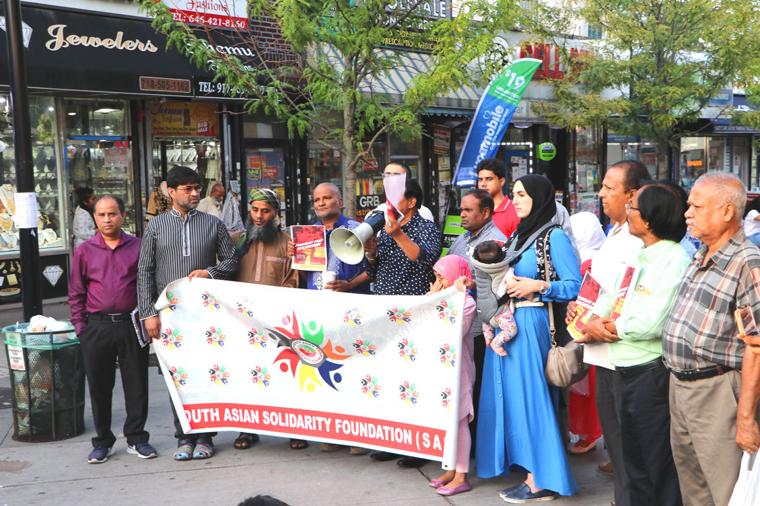 Small protest slams India over Kashmir 1
About two dozen people gathered in Diversity Plaza in Jackson Heights last Friday to decry India's policies in Kashmir. The territory, where Muslims are the majority, recently lost its legal autonomy under the Hindu government of Indian Prime Minister Narendra Modi.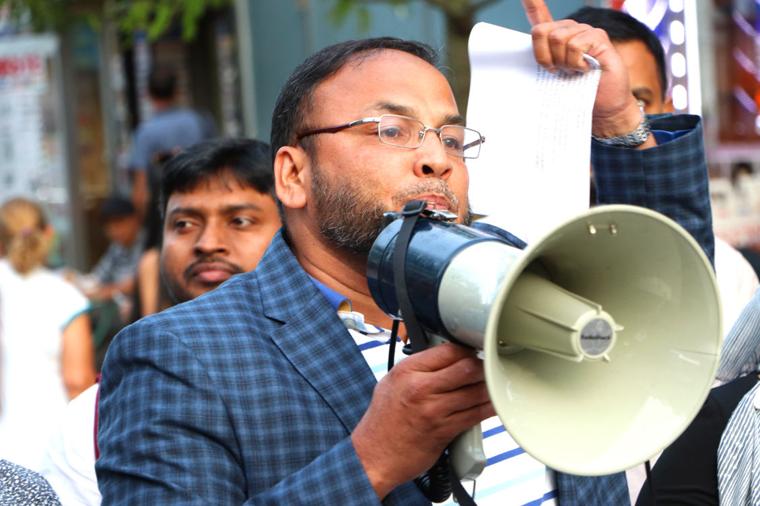 Small protest slams India over Kashmir 2
Speaker Abdul Howladar called on people to pray for Kashmir's liberation.