MTA sidetracks new LIRR Elmhurst station 2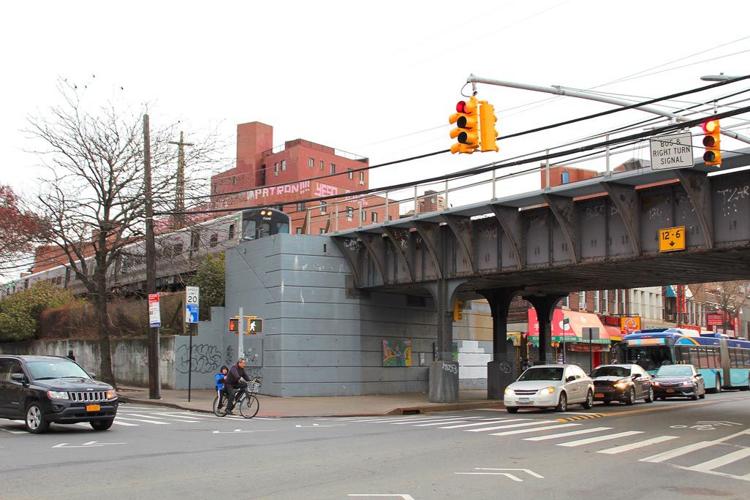 Tags
As featured on
More than 30 years ago, the Elmhurst station of the Long Island Rail Road's Port Washington branch was closed and razed. Earlier this decade, residents and elected officials made a push to rebuild it.
Officials garnered enough traction to get the MTA to begin funding the station but the effort may have been put off just as quickly as it began.
Weekly News Headline
Would you like to receive our weekly news email? Signup today!