Miller shows love to vets 1
PHOTO COURTESY NYS ASSEMBLY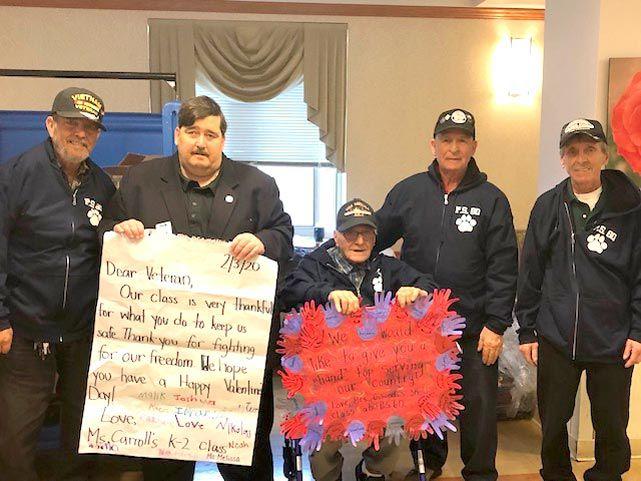 Tags
As featured on
For 11 years, Assemblyman Mike Miller (D-Woodhaven) has sponsored the Valentines for Veterans Drive collecting toiletries and cards for patients at the New York State Veterans Home at St. Albans.
Miller, center, and a group of volunteers from Vietnam Veterans of America Queens Chapter 32, 104COP/GCOP, Beacon of Peace and the Rotary Club of South Queens helped make this year's delivery last Thursday.
Weekly News Headline
Would you like to receive our weekly news email? Signup today!