Lindenwood gets geometrical 1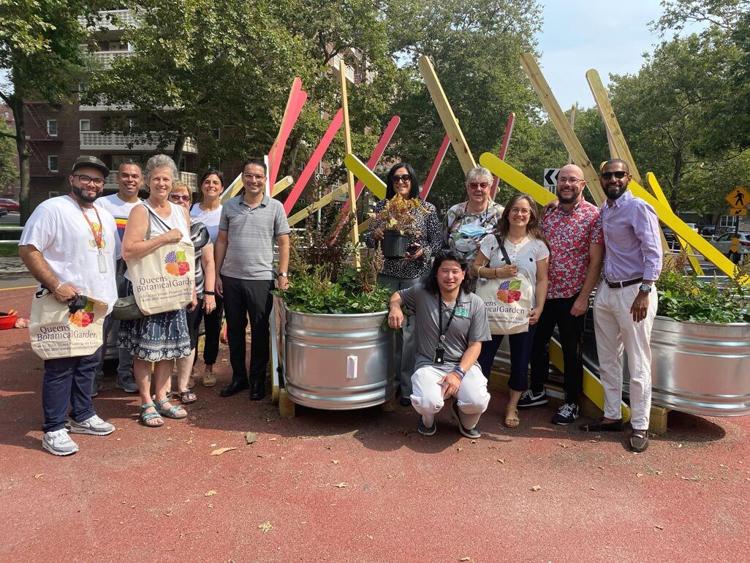 As featured on
For the next year, the Lindenwood Circle will serve as the location for a new minimalist design project that aims to display greenery in geometrical shapes.
Councilman Eric Ulrich (R-Ozone Park), the Queens Botanical Garden, the Howard Beach Lindenwood Civic Association, Community Board 10, the city Department of Transportation and artists from Combo Colab gathered in Howard Beach Monday to unveil a new public art installation at the circle.
Weekly News Headline
Would you like to receive our weekly news email? Signup today!