GOP challenger fights for place on ballot 1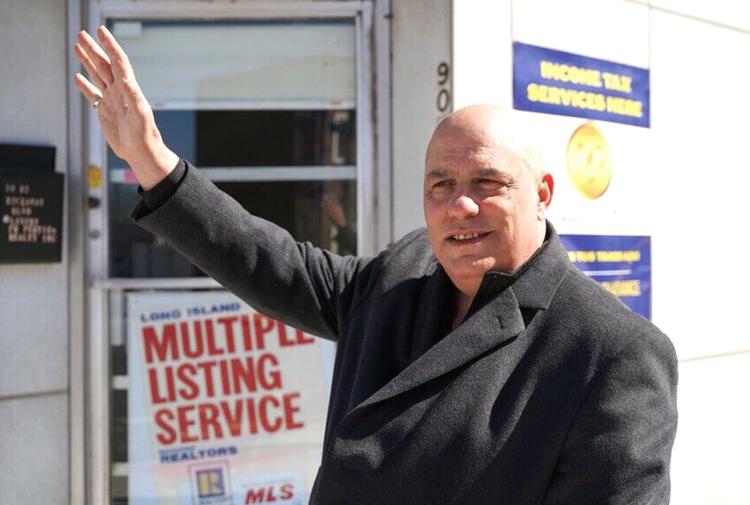 Tags
As featured on
The Democratic primary ballot is not the only hot ticket in District 32. The Republican candidates have been engaged in some legal jousting over the past week.
Political newcomer Steve Sirgiovanni, who is running against former borough president candidate and Queens GOP Chairwoman Joann Ariola, was booted off the GOP primary ballot by the Board of Elections based on paperwork errors last week.
Weekly News Headline
Would you like to receive our weekly news email? Signup today!