Breast exams in Ozone Park 1
PHOTO COURTESY NYC COUNCIL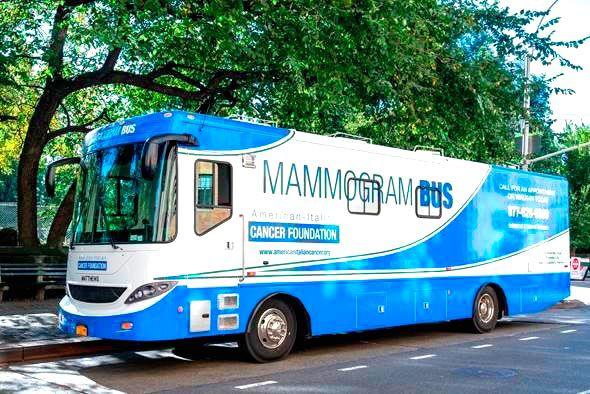 Tags
As featured on
Councilman Eric Ulrich (R-Ozone Park) is sponsoring free mammograms and clinical breast exams to eligible women in Ozone Park on March 6.
The American-Italian Cancer Foundation's van will be parked in front of Ulrich's district office at 93-06 101 Ave. from 9 a.m. to 4:30 p.m.
Weekly News Headline
Would you like to receive our weekly news email? Signup today!