A helping hand for Howard Beach park 1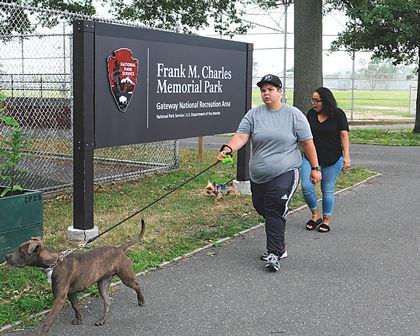 As featured on
Can things be looking up for long-neglected Charles Park, the neighborhood playground and ball field at the foot of Old Howard Beach under federal jurisdiction?
Complaints about the condition and safety of the park on 165th Avenue between 95th and 99th streets are nearly as old as the park itself, which was put under the control of the National Park Service in 1972.
Weekly News Headline
Would you like to receive our weekly news email? Signup today!