Woodhaven opens window into its past 1
PHOTO COURTESY WOODHAVEN CULTURAL AND HISTORICAL SOCIETY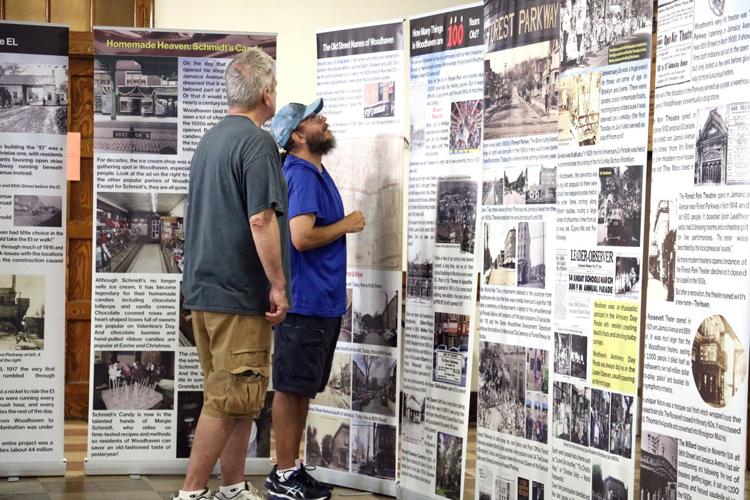 As featured on
Without the building that now houses the piano store Frank & Camille West, Woodhaven wouldn't be Woodhaven as we know it, according to neighborhood historian Ed Wendell.
Now the building, located in a northern section of Ozone Park that was historically considered to be in Woodhaven, has gone beyond being a remnant of neighborhood history itself to become host to an exhibit created by a Woodhaven historical society that showcases some lesser-known nuggets about the area.
Weekly News Headline
Would you like to receive our weekly news email? Signup today!