Why not build rail and park on Rockaway line? 1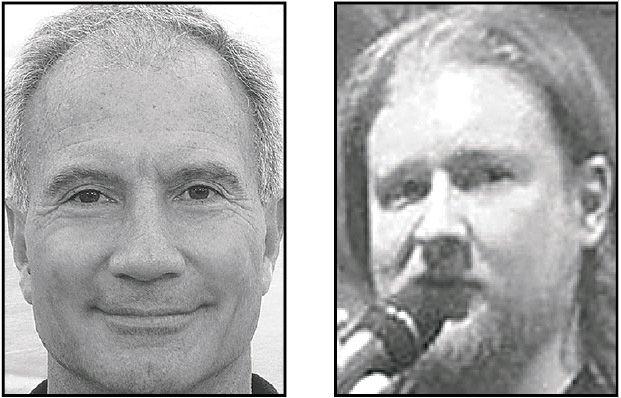 Tags
As featured on
The Rockaway Beach Branch right-of-way is a 3.5-mile-long strip of land that will transform our borough in two fundamental ways. First, it will connect the subways in south and central Queens; second, it will create 33 acres of new park space along the way.
Combined, this project will add immeasurable value to both lives and property.
Weekly News Headline
Would you like to receive our weekly news email? Signup today!