Vaping ban on hold amid lung illnesses 1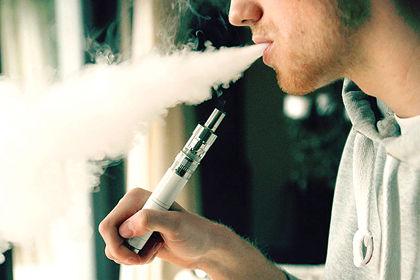 Tags
As featured on
One day before a state emergency ban on flavored nicotine products was to take effect, the New York State Supreme Court's Appellate Division granted a temporary restraining order against the measure.
The ruling, made on Oct. 3, halted the state's prohibition of the flavored vaping products after a number of illnesses and deaths related to vaping were reported.
Weekly News Headline
Would you like to receive our weekly news email? Signup today!