US Open gives artist a worldwide stage 2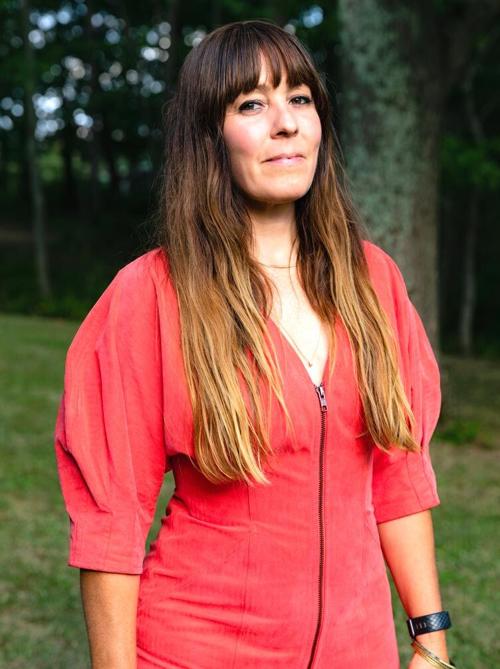 As featured on
Brooklyn artist Carolyn Salas' sculptures have been seen by many Queens residents who've seen them in places like Mrs., an art gallery on 56th Drive in Maspeth.
But through Sept. 11, one of her more recent works has been enjoying an audience from around the world.
Weekly News Headline
Would you like to receive our weekly news email? Signup today!