Take a walk back in history in Ridgewood 1
PHOTO COURTESY ONDERDONK HOUSE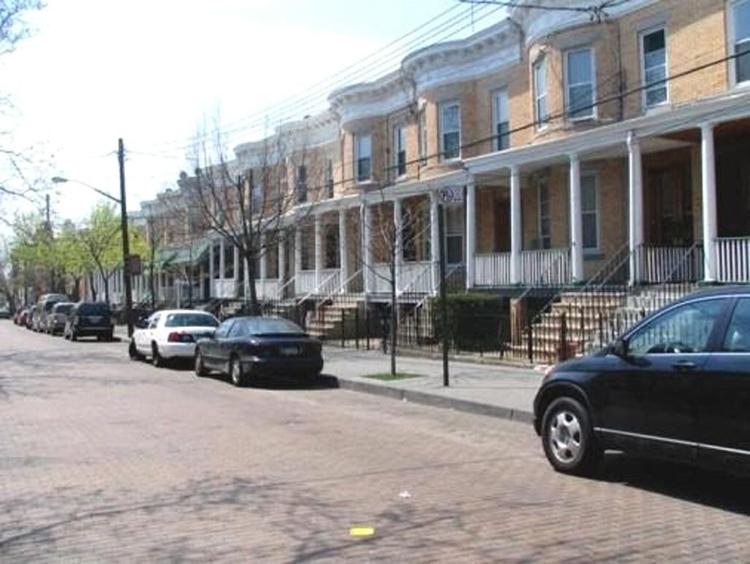 As featured on
Queens can have more history than one realizes — provided one knows where to look.
And the folks from the Onderdonk House in Ridgewood will be leading a walking tour of history hidden in plain sight on Sept. 26. The itinerary? Stockholm Street, with its architecture, its past, and its impact on New York City since the 1800s.
Weekly News Headline
Would you like to receive our weekly news email? Signup today!