South Queens Council race grows 1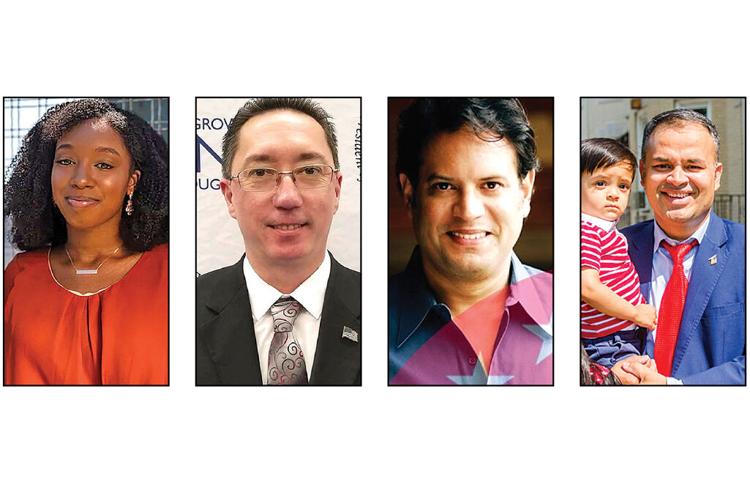 As featured on
Seven candidates so far have entered the field to succeed Queens' only Republican councilman, Eric Ulrich (R-Ozone Park), who will be term-limited out of office at the end of 2021 — including four new entries since the Chronicle last updated the state of the race in July.
Since then, young paralegal Shaeleigh Severino, filmmaker and community arts advocate Ruben Cruz, former teacher Helal Sheikh and Community Board 9 Chairman Kenichi Wilson have all registered to run for the seat with the Campaign Finance Board.
Weekly News Headline
Would you like to receive our weekly news email? Signup today!