School-zone speed cameras going up 1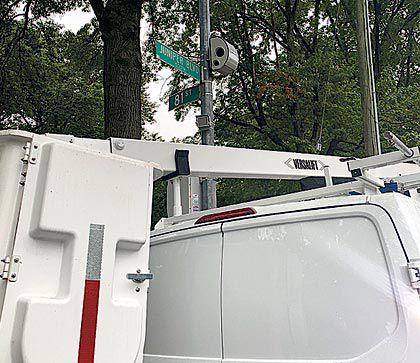 Tags
As featured on
Somewhere up above, a new speed camera is watching and waiting.
The city Department of Transportation is not quite halfway through a $62-million program to install 770 speed cameras near every school in the city that didn't have one by the end of next year.
Weekly News Headline
Would you like to receive our weekly news email? Signup today!