RH murder sparks ICE controversy 1
Google Maps Image , Above, and NYPD Photo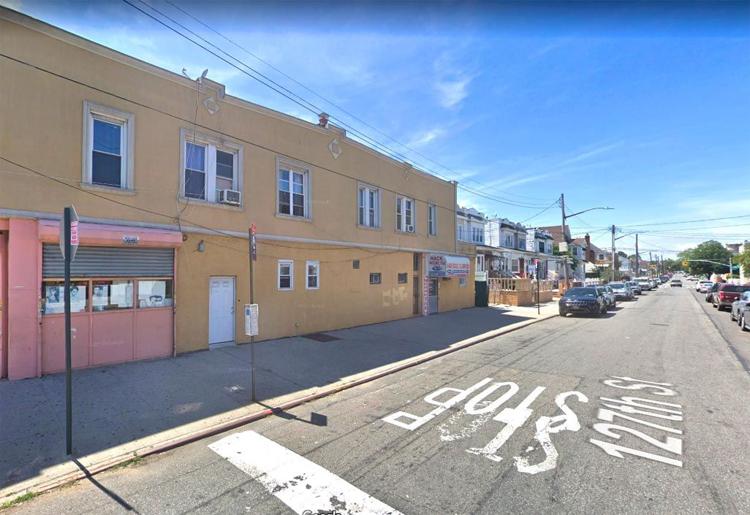 Tags
As featured on
A 21-year-old man arrested for the midnight murder of a 92-year-old woman in South Richmond Hill last week has become a center of controversy in the national debate over unauthorized immigration after it was revealed he was in the country illegally.
Reeaz Khan was charged last Friday with two counts of murder in the second degree and two counts of sexual abuse in the apparently random attack.
Weekly News Headline
Would you like to receive our weekly news email? Signup today!