Queens opens its first vaccine hub 2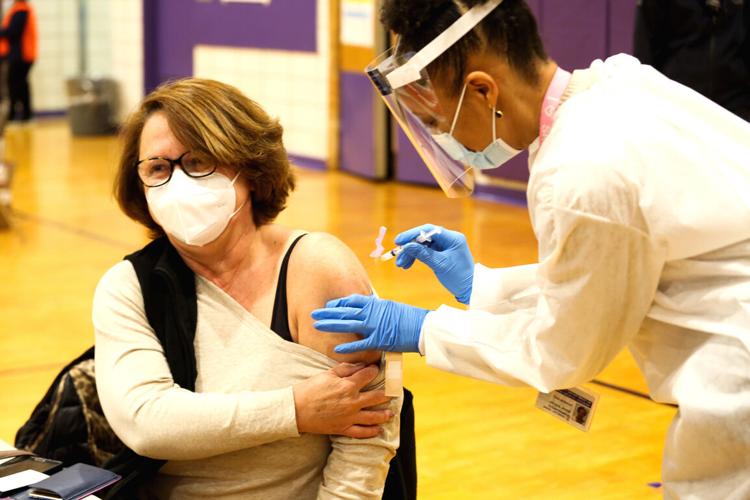 Tags
As featured on
As New York expands its vaccine distribution network, the first center for mass inoculations in Queens opened to the public on Sunday.
The line at Hillcrest High School started forming before the 9 a.m. start time.
Weekly News Headline
Would you like to receive our weekly news email? Signup today!