Polish nationalist booted by church 1
PHOTOS FACEBOOK / EDWARD REID AND BY MICHAEL SHAIN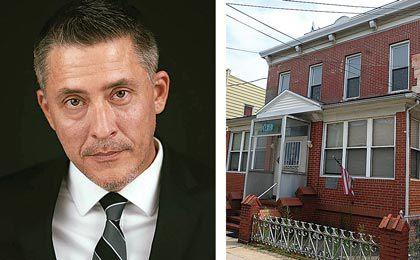 Tags
As featured on
A last-minute letter campaign has derailed the appearance of a Holocaust-revisionist historian who'd been scheduled to speak this Sunday night at the rectory of the St. Stanislaus Bishop and Martyr Church in Ozone Park.
Edward Reid, an Atlanta blogger and filmmaker, espouses a new version of anti-Jewish history that has escalated in popularity in Poland since the election of a nationalist party president in 2015.
Weekly News Headline
Would you like to receive our weekly news email? Signup today!