Partners' support is invaluable after diagnosis 1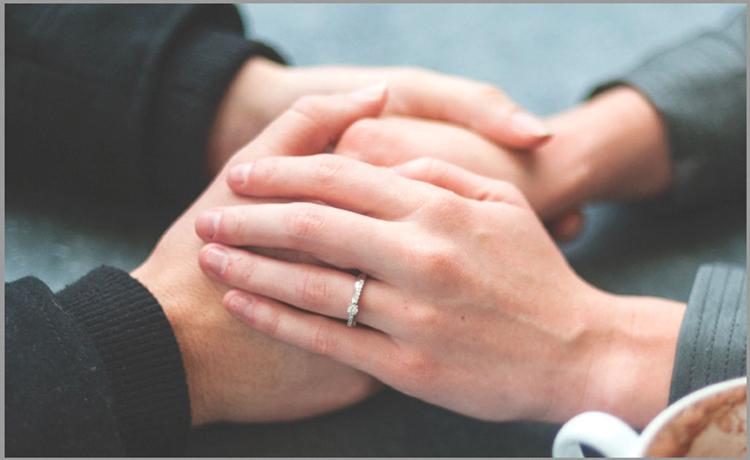 As featured on
When the diagnosis is breast cancer, a woman's husband or intimate partner is directly affected, and can be crucial during times of treatment and recovery.
"It's an ultimate 'in sickness and in health' situation," said Dr. Jane Carleton, associate chief of Clinical Affairs at Northwell Health's Monter Cancer Center.
Weekly News Headline
Would you like to receive our weekly news email? Signup today!