Outraged parents at diversity forum 1
Photo by anthony o'reilly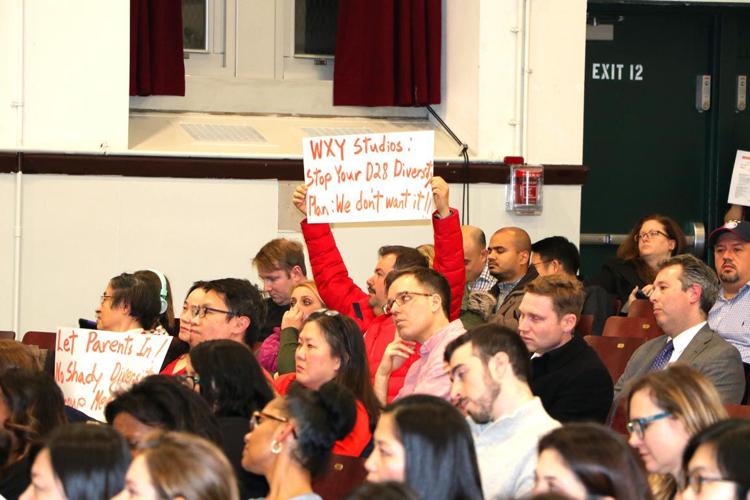 Tags
As featured on
For more than two hours, parents in School District 28 yelled at the city Department of Education — and each other — over a proposal to diversify the district's middle schools at a heated meeting of Community Education Council 28 on Jan. 2.
The meeting was billed as a forum for parents to ask questions of the DOE and its consulting firm, WXY Studios, on how it plans to desegregate the schools — but opponents of the plan mostly took their time to accuse both entities of secrecy, and some supporters accused the other side of racism.
Weekly News Headline
Would you like to receive our weekly news email? Signup today!