Outraged parents at diversity forum
Screaming aimed at DOE and other attendees over school integration plan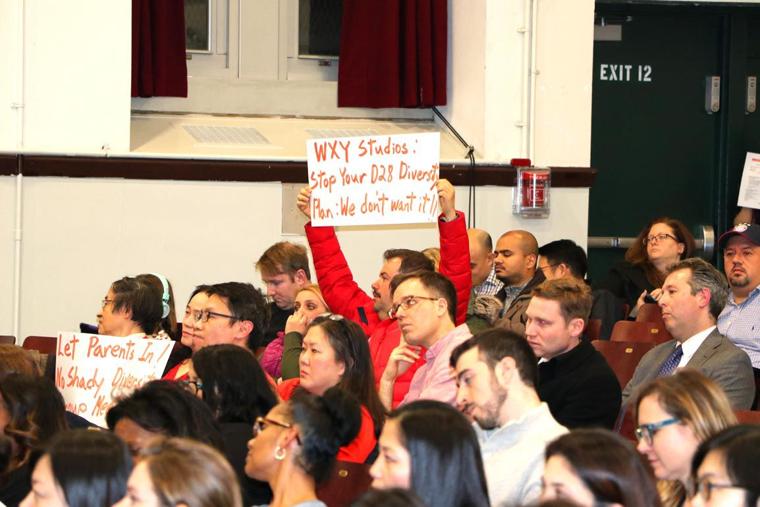 Outraged parents at diversity forum 1
Parents opposing the Department of Education's plan to diversify middle schools in School District 28 hold signs at a forum on the topic in Briarwood. The plan would affect schools in Forest Hills, Rego Park, Kew Gardens and Jamaica.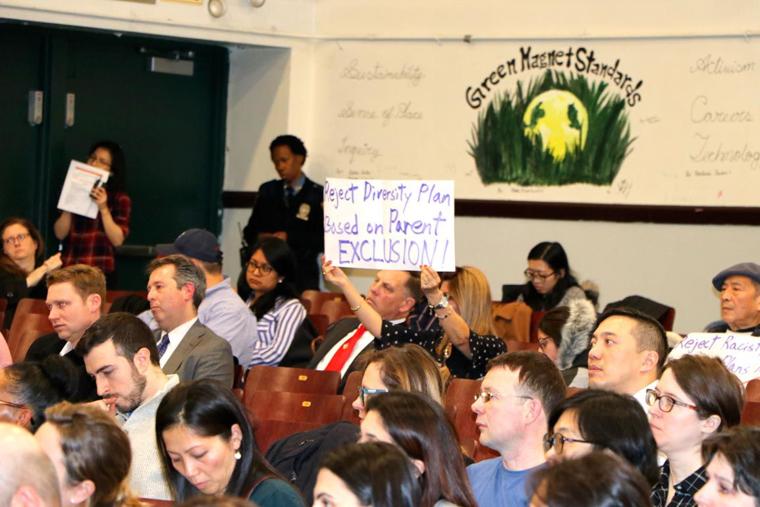 Outraged parents at diversity forum 2
Another DOE critic objects to the way parents were kept out of a previous forum due to lack of space.