Operation tackles 'reckless' vehicles 2
Photo COURTESY NYC COUNCIL, TOP, AND ENFORCENYC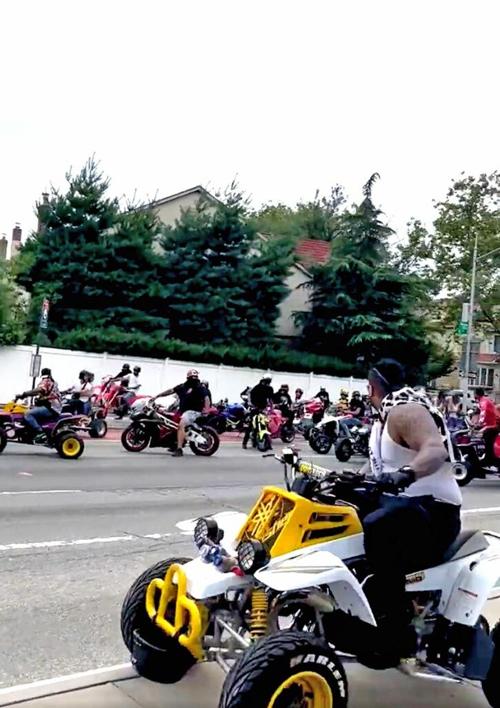 As featured on
Police continue to combat the barrage of ATVs, dirtbikes and other off-road vehicles that bombard the streets each weekend.
Last Sunday, the NYPD and other entities condicted an operation to curb one of the packs headed down Cross Bay Boulevard.
Weekly News Headline
Would you like to receive our weekly news email? Signup today!