More school breakfasts mean fewer absences 1
U.S. DEPARTMENT OF AGRICULTURE / FLICKR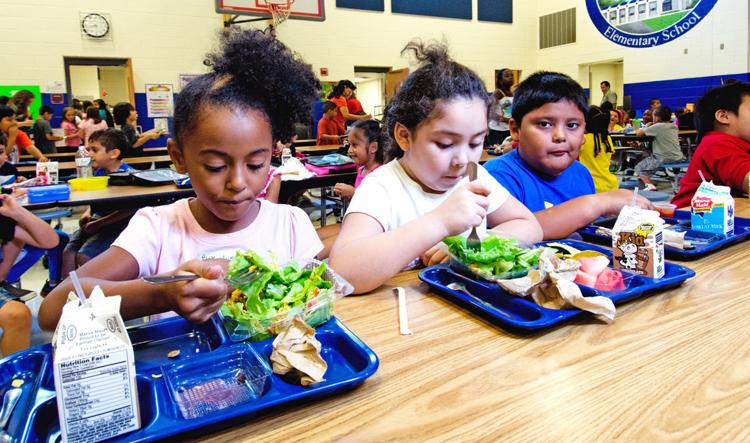 As featured on
Schools serving breakfast after the bell can cut down on chronic student absences, according to a new report by the University of California Santa Barbara on behalf of advocacy group No Kid Hungry.
The report said nearly 8 million students — about 16 percent of all students in the country — are missing at least three weeks of school each year. That can lead to an increased likelihood of dropping out and a greater risk of becoming unemployed adults.
Weekly News Headline
Would you like to receive our weekly news email? Signup today!