MetroCard successor is coming to Queens 1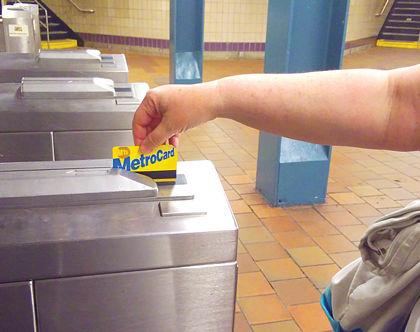 Tags
As featured on
The system that will replace the MetroCard will be introduced at the Sutphin Boulevard/Archer Avenue subway station next month, according to the Metropolitan Transportation Authority.
Earlier this year, the contactless One Metro New York system became operational in select Manhattan and Brooklyn subway stations. In an MTA press release on Nov. 12, MTA Chief Revenue Officer Al Putre announced the next phase of the OMNY expansion to more than 40 subway stations will include the first in Queens next month. The system is activated by certain credit and debit cards. The station serves the E, J, and Z lines.
Weekly News Headline
Would you like to receive our weekly news email? Signup today!