Legislation penned to crack down on parlors
Commanding officer, former police captain disagree on massage plan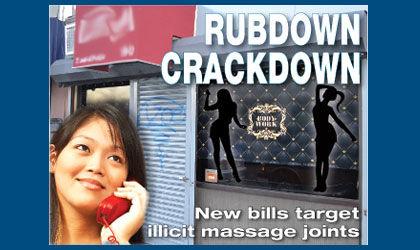 Legislation penned to crack down on parlors 1
Queens lawmakers have introduced new legislation, largely based on a police official's recommendations, to combat the scourge of massage parlors that lack licenses or have staff that perform sexual favors for money. This location in Bayside is just one example of the kind of business being targeted.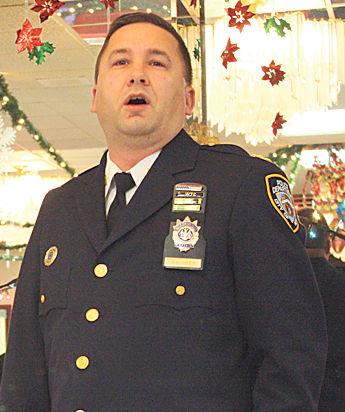 Legislation penned to crack down on parlors 2
Capt. Mark Wachter, commanding officer of the 104th Precinct, lauded new legislation put forth in both state legislative houses to stem the tide of illegal massage parlors opening throughout Queens.