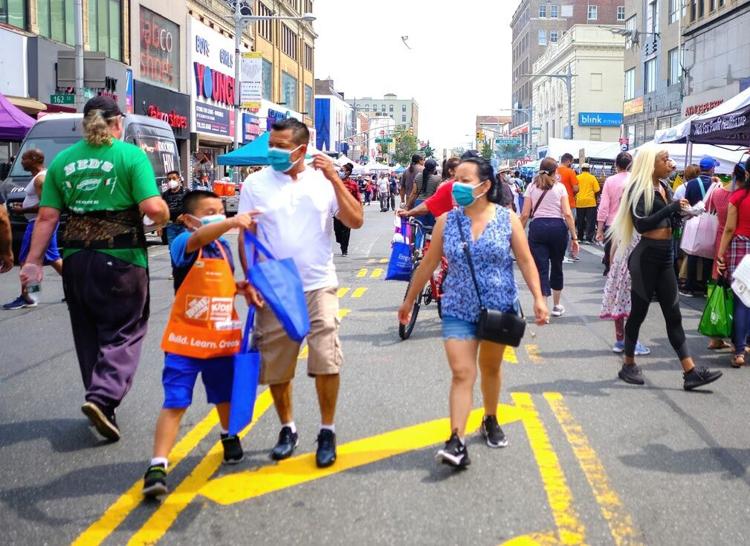 As featured on
People came out to dance to some R&B and jazz music, eat jerk chicken and find some deals on sunglasses, head wraps and other items from vendors on the 25th anniversary of the Jamaica Arts and Music Festival, a 10-block street fair, which was held on Aug. 7.
"We had an amazing amount of traffic. People called and asked, 'Is it going to be on the Avenue? Is it going to be outside?'" said Tyra Emerson, the executive director of Cultural Collaborative Jamaica, one of the main sponsors of the event, which typically has 100,000 in foot traffic.
Weekly News Headline
Would you like to receive our weekly news email? Signup today!