Jamaica Bay cleanup to continue: Ulrich 1
FILE Photo by Anthony o'reilly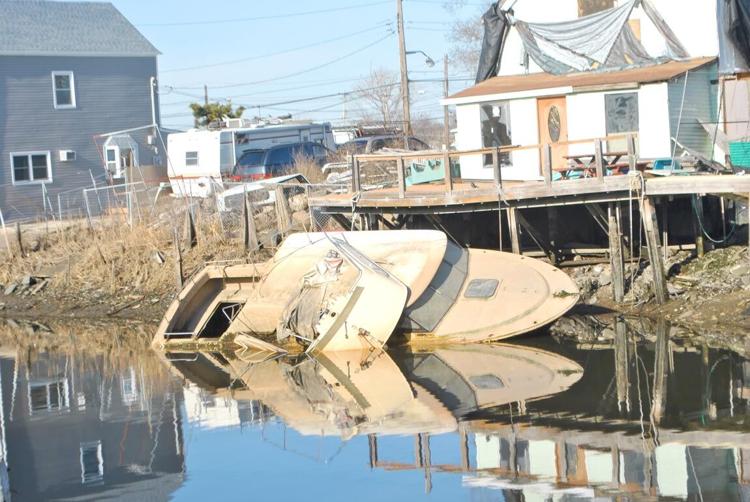 As featured on
Another round of funding will target abandoned boats that remain in Jamaica Bay, following a similar initiative last year but this time with more money behind it.
Councilman Eric Ulrich (R-Ozone Park) announced on Tuesday that his office has secured $65,000 to continue removing the boats, $10,000 more than last year.
Weekly News Headline
Would you like to receive our weekly news email? Signup today!