Illegal parking spurs resident safety fears
Business patrons, delivery trucks flout signs in Maspeth-Woodside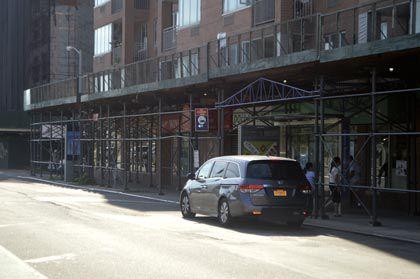 Illegal parking spurs resident safety fears cover
Vehicles such as this minivan with Taxi and Limousine Commission plates are illegally standing or parking in bus stops, spaces for firefighters and other places they shouldn't in and around Queens Boulevard on the Maspeth-Woodside border. Now complaints about the vehicles have prompted Councilman Jimmy Van Bramer to write the Police Department, requesting investigation and action.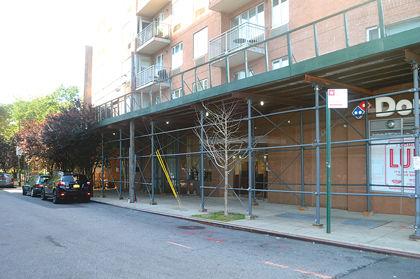 Illegal parking spurs resident safety fears 1
Parking spaces set aside for firefighters on 64th Street in Maspeth were available for New York's Bravest last Friday. But that was not the case the day before, and one resident says illegal parking there and elsewhere has potentially dangerous ripple effects.