Hindu holiday goes virtual in Queens 2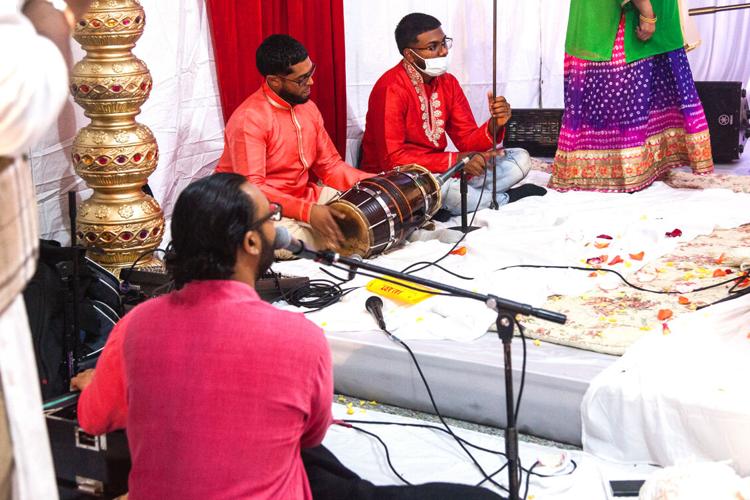 As featured on
As the Hindu population of South Queens celebrates Navratri, one of its biggest holidays, the pandemic has forced the colorful services, described "as a feast for the eyes and the ears," to go mostly virtual.
Navratri, a Hindu festival that spans nine nights and is celebrated every year in the autumn, began this year on Oct. 17. Though the holiday has different meanings in various regions of India and other parts of the Hindu world, Rajin Balgobind, a pandit or Hindu religious leader whose congregation consists of many Queens residents, described it as celebration of the feminine.
Weekly News Headline
Would you like to receive our weekly news email? Signup today!