Guns are back, and the borough's got 'em 2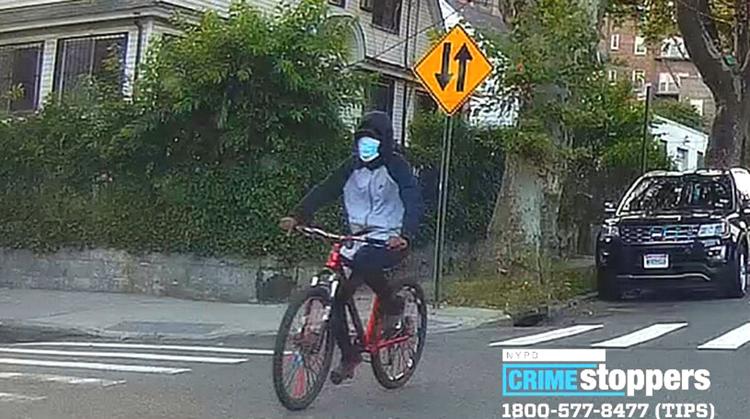 Tags
As featured on
July 3: A man sitting in his car on 164th Street in Hillcrest is approached by two armed men, robbed of cash and a cell phone and pistol-whipped.
July 4: A man is standing in front of a home on 168th Place in Jamaica Estates when a man on a bicycle rides past and fires one shot, striking the victim in one arm.
Weekly News Headline
Would you like to receive our weekly news email? Signup today!