Gianaris reflects on 'most successful' '19 1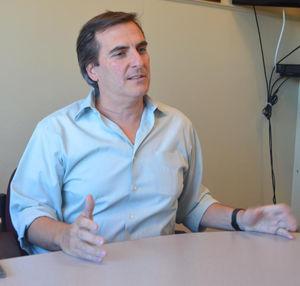 Tags
As featured on
So just where does state Senate Deputy Majority Leader Mike Gianaris (D-Astoria) buy his books?
"Not at Amazon," he said. "I deleted the Amazon Prime app from my phone. I do it the old-fashioned way — at a small bookstore around the corner in Astoria."
Weekly News Headline
Would you like to receive our weekly news email? Signup today!