De Blasio declares protest to be illegal 1
SCREENSHOT / VIDEO BY PAUL SCHINDLER / YOUTUBE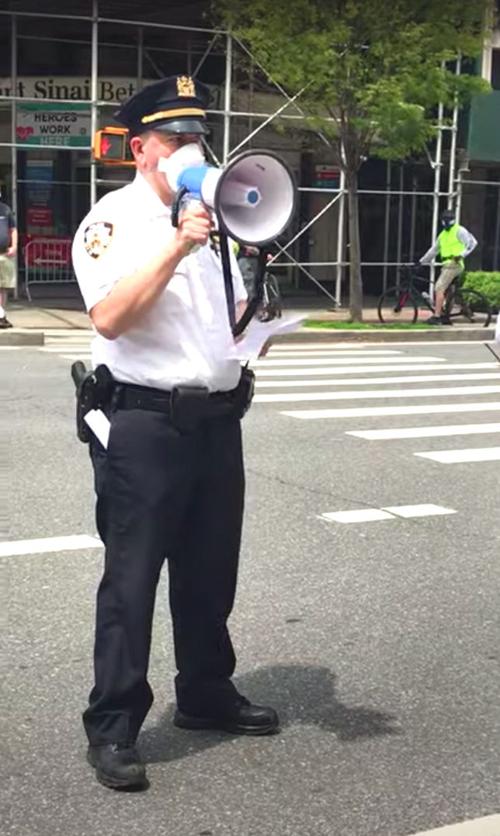 Tags
As featured on
The constitutional right to protest has been banned in New York City by order of Mayor de Blasio.
At least twice in the past 11 days, protesters have been told to disperse by police officers and warned they are subject to arrest if they do not. In one instance, two people were issued summonses, and in another, at least half a dozen were arrested and ticketed.
Weekly News Headline
Would you like to receive our weekly news email? Signup today!