DA releases list of cops with 'issues' 1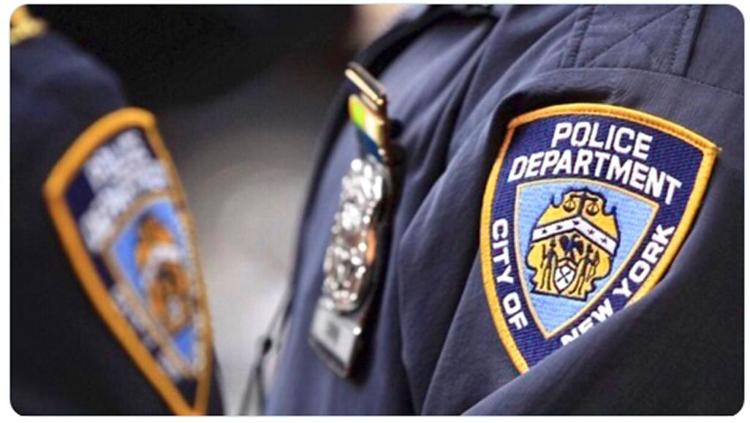 Tags
As featured on
Defense lawyers just call it "the list" — the shorthand name for a confidential database that prosecutors circulated among themselves containing the names of cops whose testimony has proved problematic in court.
Last week, the Queens District Attorney's Office released the list, the result of a Freedom of Information Act lawsuit by Gothamist, a news website.
Weekly News Headline
Would you like to receive our weekly news email? Signup today!