Council poised to vote 'yes' on jails 1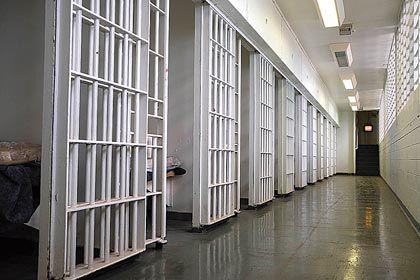 Tags
As featured on
Days before the City Council is scheduled to cast a crucial vote on the mayor's plan to build four new jailsÇ including one in Kew Gardens, the administration agreed to shave down their size — a last-minute revision that appeared to cinch passage of the controversial proposal.
A roll call vote in the City Council scheduled for today, Oct. 17, is the final step before mayoral approval of the plan.
Weekly News Headline
Would you like to receive our weekly news email? Signup today!