Constantinides enters borough president race 1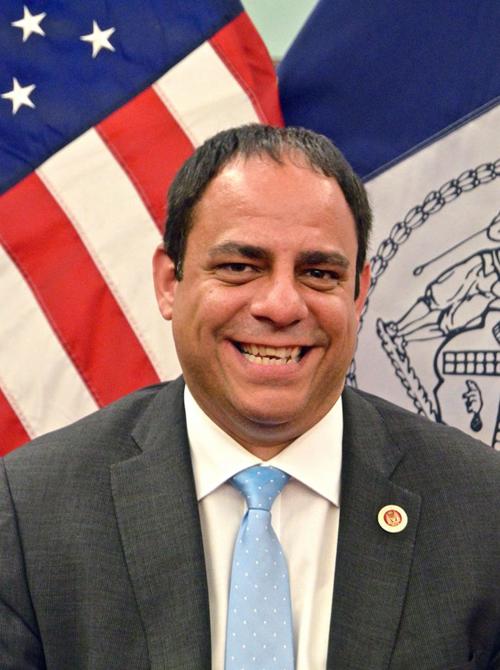 Tags
As featured on
City Councilman Costa Constantinides announced his candidacy for Queens borough president Monday, setting out a platform in which environmental concerns and action to thwart climate change get top billing.
The chairman of the Committee on Environmental Protection, Constantinides noted that he had crafted the city's Green New Deal and gotten the Climate Mobilization Act, a policy calling for the largest emissions reduction ever mandated by any city, anywhere, through the City Council.
Weekly News Headline
Would you like to receive our weekly news email? Signup today!