College Pt. shelter is now for women 1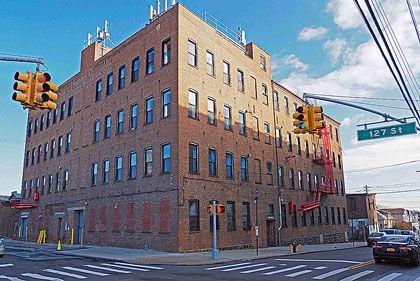 Tags
As featured on
Only women — not single men, as originally planned — are living at the controversial 200-bed homeless shelter that was scheduled to open Wednesday at 127-03 20 Ave. in College Point.
Area leaders who fought the de Blasio administration to get the plan stopped declared a partial victory. Concerns had been expressed about placing single men — some of whom may have been formerly incarcerated — near five neighborhood schools with young children. Residents also called the 20th Avenue location bad because of its lack of subway access and distance from social services centers.
Weekly News Headline
Would you like to receive our weekly news email? Signup today!