Caught in crossfire of pipeline war
'No exceptions can be made' for medical gas line in Howard Beach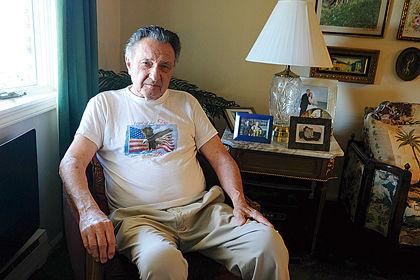 Caught in crossfire of pipeline war 1
Andrew Sampino, 78, ordered an emergency generator installed next to his Howard Beach home to make sure, in case of a blackout, his wife's medical equipment workd. But he is caught in a growing dispute between National Grid and Gov. Cuomo.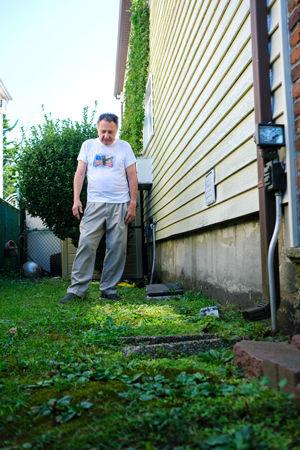 Caught in crossfire of pipeline war 2
Andrew Sampino outside his Howard Beach home where he paid $17,000 to install a back-up generator for his wife's medical equipment but has been refused gas service to run it.