Borough-based jail proposal advances
City Planning Commission approves Blaz proposal for replacing Rikers facilities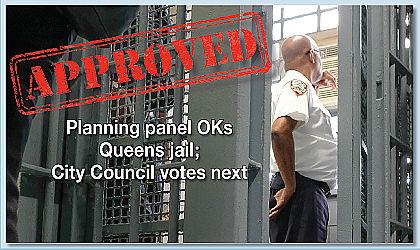 Borough-based jail proposal advances 1
The City Planning Commission on Tuesday approved the proposal to close Rikers Island and replace it with new jails in four of the five boroughs, including one at the site of the old Queens House of Detention in Kew Gardens. Many oppose the move, with some saying detainees should continue to be held on Rikers and others saying facilities there should be shuttered and not replaced.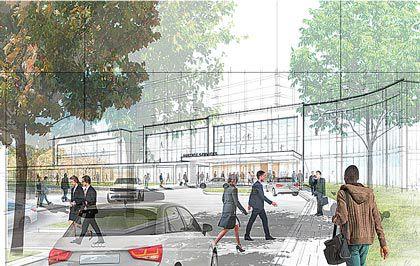 Borough-based jail proposal advances 2
A rendering shows the jail that the city plans to build at 126-02 82 Ave. in Kew Gardens where the old House of Detention used to operate. The proposed facility would house all of the city's female inmates and male detainees from Queens.