Biz owners, Holden decry city penalties 1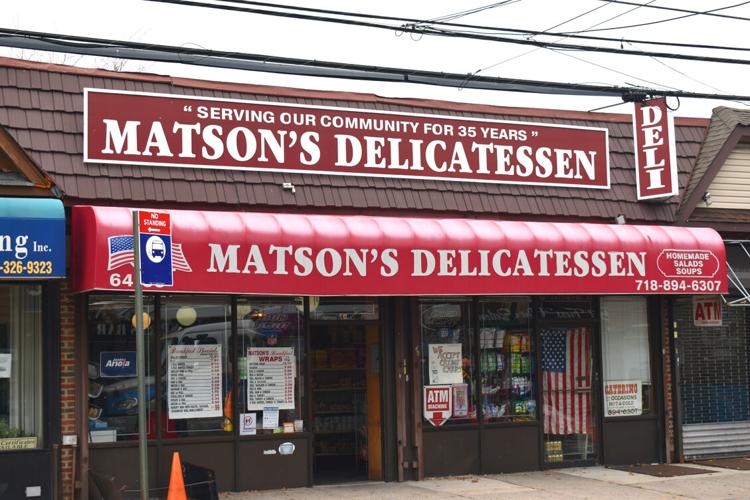 Tags
As featured on
Business owners on Dry Harbor Road, Metropolitan Avenue and Eliot Avenue in Middle Village are voicing concerns about constant visits from the city to enforce COVID regulations.
"In all their speeches and everything else, 'Oh, we have to help the small businesses. Oh, we have to help these poor people,'" one business owner told the Chronicle, speaking on the condition of anonymity. "Yet, whenever they come around it becomes an adversarial situation where we're just afraid as business owners. How much is it going to cost me?"
Weekly News Headline
Would you like to receive our weekly news email? Signup today!