'We're in this together ... apart' 2
photos by katherine donlevy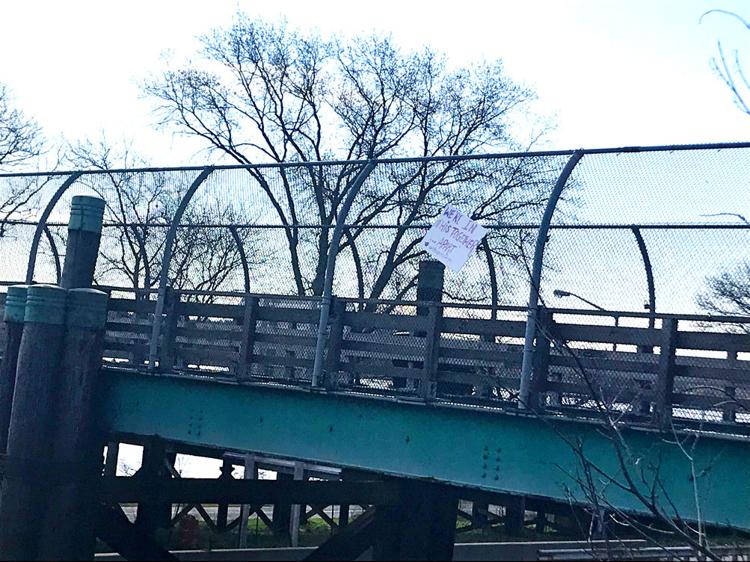 Tags
As featured on
Posters and signs of encouragement, appreciation and gentle reminders can be found scattered across Bayside as the pandemic rolls through another week.
A heart thanking essential workers, especially healthcare personnel, left, can be found attached to the fence around the Bayside High School Athletic Field, which has been shuttered since the closing of public schools for the rest of the academic year.
Weekly News Headline
Would you like to receive our weekly news email? Signup today!