Sudden fish die-off in Little Neck Bay
DEC: Affected species may have been bunker chased by predator
Sudden fish die-off in Little Neck Bay 1
Dead fish lie on the shore in Little Neck Bay. According to the state Department of Environmental Conservation, the creatures may have been bunker that died after being chased by a predator into an area where the available oxygen can be quickly used up.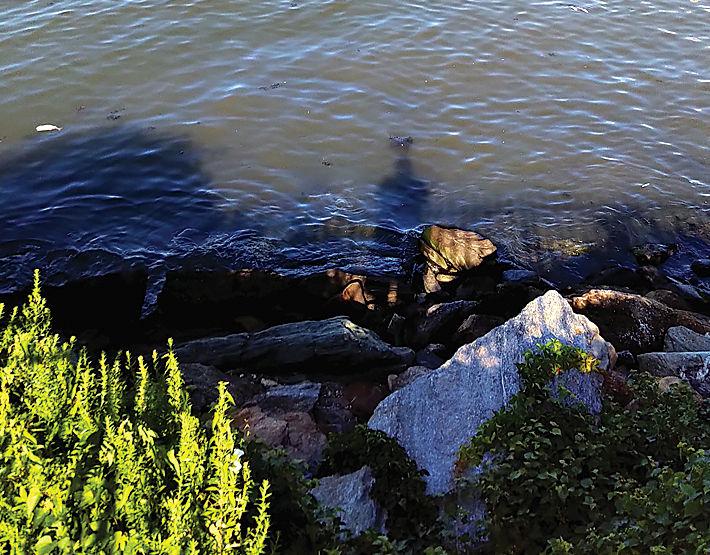 Sudden fish die-off in Little Neck Bay 2
Dead fish lie in the Little Neck Bay water on Aug. 24.