Down with delivery double-parking! 1
Photo courtesy nys council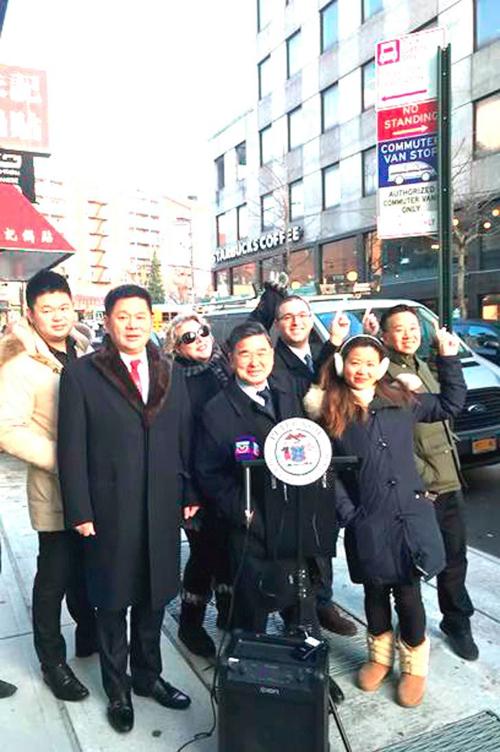 As featured on
Downtown Flushing, known for being one of the busiest transportation hubs in New York City, just doubled its number of delivery loading zones to alleviate its congestion.
"These five new loading zones should dramatically decrease the burden on our small business community while helping to decrease double-parking, traffic congestion and improve bus travel times in Downtown Flushing," said Councilmember Peter Koo (D-Flushing) in an announcement. "By doubling the number of loading zones in this transportation hub, we are looking to improve the travel experience for all in our community."
Weekly News Headline
Would you like to receive our weekly news email? Signup today!