Dancing, drawing, puppets and more 1
photo by katherine donlevy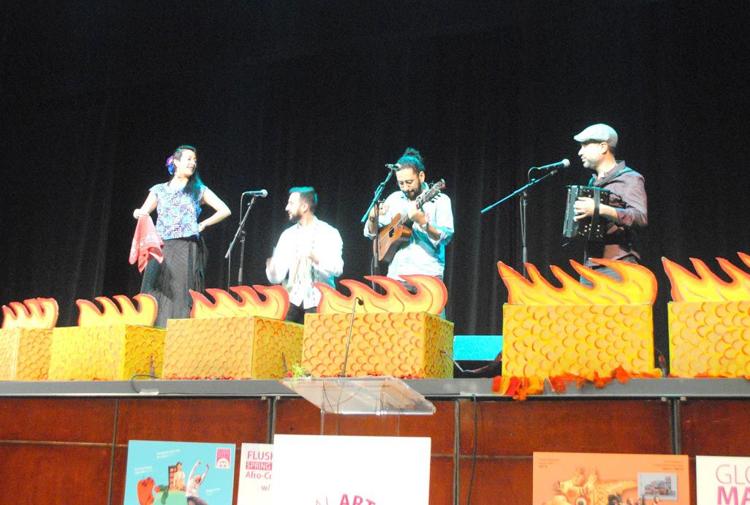 Tags
As featured on
The lengthy body and giant head of a Chinese dragon puppet danced its way toward the Flushing Town Hall stage in the traditional Dragon Walk to sample a taste of what the center has to offer this upcoming year.
Puppetry in Practice produced the dragon for its Jan. 18 performance, Lunar New Year Tradition, which celebrates the Chinese New Year and 2020 as the Year of the Rat. The program is just one of 80 that Flushing Town Hall announced at its January to June events launch on Jan. 7.
Weekly News Headline
Would you like to receive our weekly news email? Signup today!