CB 8 votes against Planning Together 1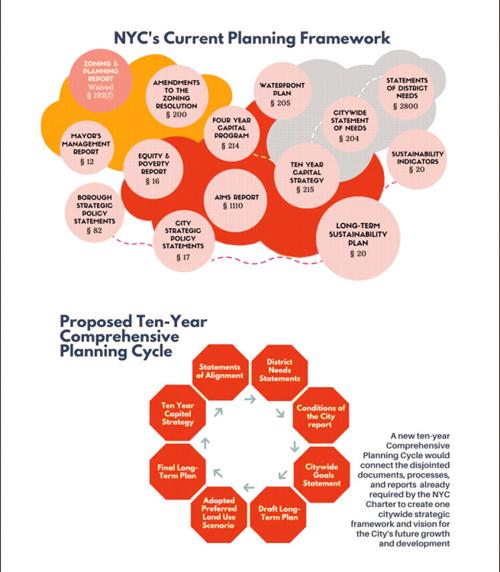 As featured on
For its second meeting in a row, Community Board 8 voted against City Council Speaker Corey Johnson's (D-Manhattan) Planning Together initiative.
The board unanimously voted its disapproval for the land use reform plan Feb. 10 and members stated their intent to write a resolution sharing their numerous concerns.
Weekly News Headline
Would you like to receive our weekly news email? Signup today!