Two daylight shootings mar Sunday in Jamaica 1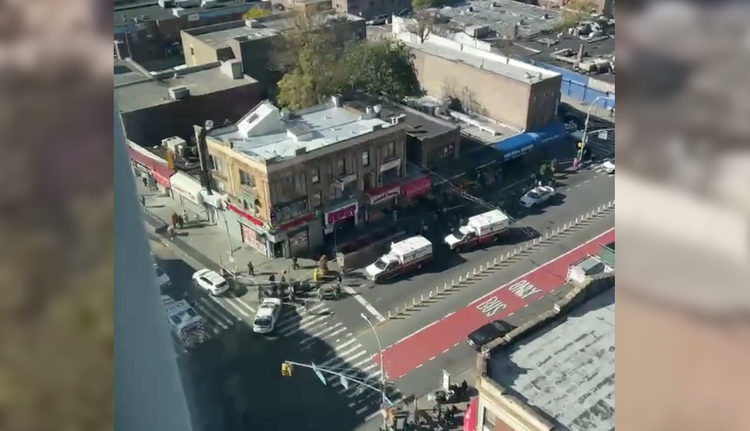 As featured on
It was anything but a peaceful Sunday in Jamaica. 
At 1:48 p.m., police responded to a call of three people shot at 91st Avenue and Sutphin Boulevard, near the LIRR train station. Police say all three victims — two men and a woman — sustained non-life threatening injuries. 
Weekly News Headline
Would you like to receive our weekly news email? Signup today!