Silver anniversary for JAMS Festival 1
FILE PHOTO BY MICHAEL GANNON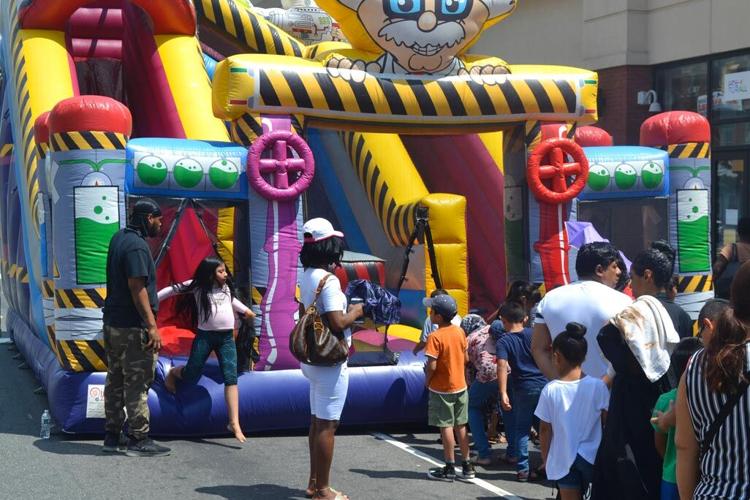 As featured on
Having lost the annual Jamaica Arts and Music Summer Festival last year because of the pandemic, Tyra Emerson would have been thrilled for its return on Aug. 7 in any case.
"But this year is the 25th anniversary," said Emerson, executive director of Cultural Collaborative Jamaica, one of the primary sponsors of the event, in a telephone interview last Friday. "It's been 25 amazing years. I'm one of the ones who has been there from the start."
Weekly News Headline
Would you like to receive our weekly news email? Signup today!