Hostage negotiator talks down suspect 1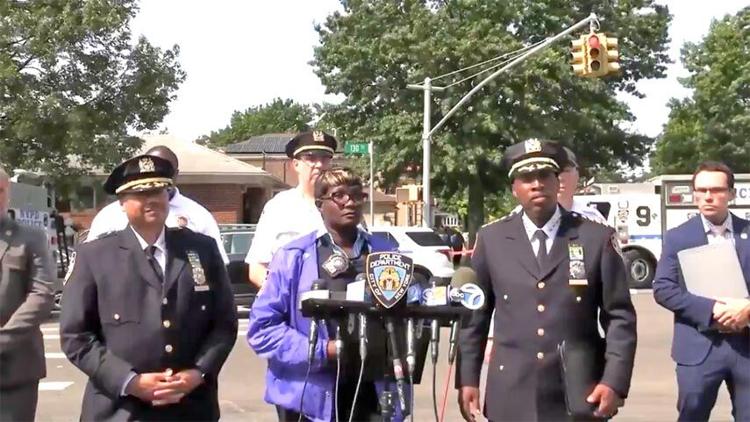 As featured on
Police responded to a 911 call on Tuesday at 8:40 a.m. where an off-duty officer was in need of assistance in a domestic incident in South Ozone Park, which involved a male suspect later exchanging gunfire with officers.
Upon arrival, patrol officers knocked on the front door and initially engaged the man in conversation, according to Citizen App. However, the suspect later threatened to shoot the officers that led to the police backing away and requesting an Emergency Service Unit at the scene located at 133rd Avenue and 129th Street.
Weekly News Headline
Would you like to receive our weekly news email? Signup today!