SCHOOL SPOTLIGHT
Focus on outstanding students at Martin Van Buren High School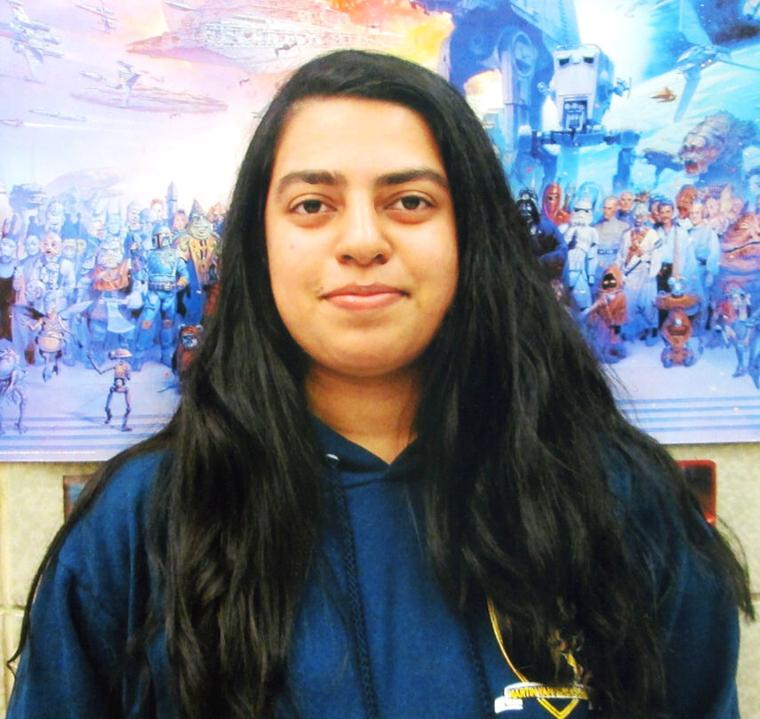 Focus on outstanding students at Martin Van Buren High School 1
Scholars' President Urooj Malik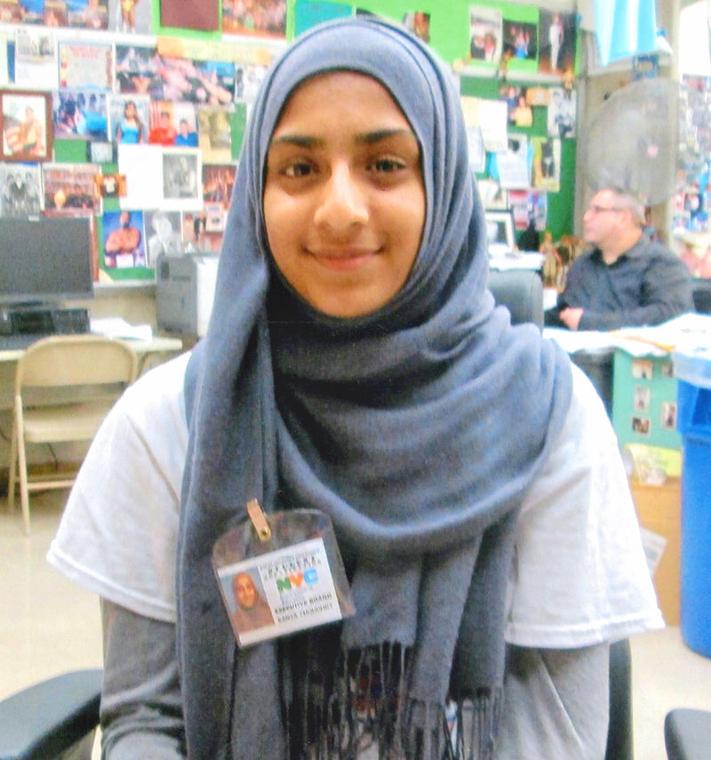 Focus on outstanding students at Martin Van Buren High School 2
Junior Class President Kanza Choudhury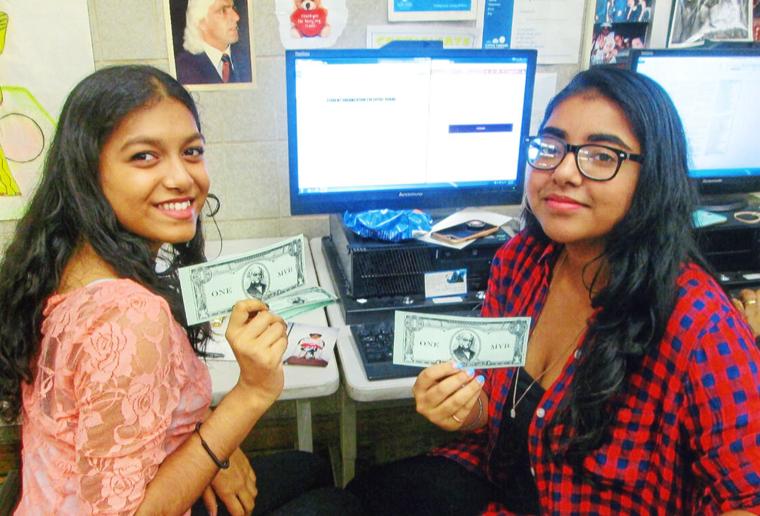 Focus on outstanding students at Martin Van Buren High School 3
Students Maria Jillah, left, and Parmjit Chahal send Beebucks to students nominated by teachers for improvement in attendance or excellent test scores. Beebuck is a student reward or incentive.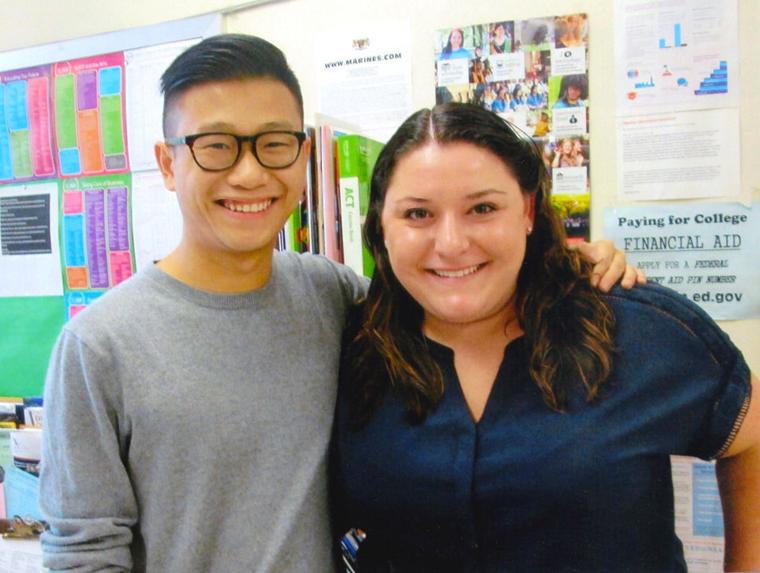 Focus on outstanding students at Martin Van Buren High School 4
Interns in the college office are Justin Young, left, and Elizabeth Gallo.